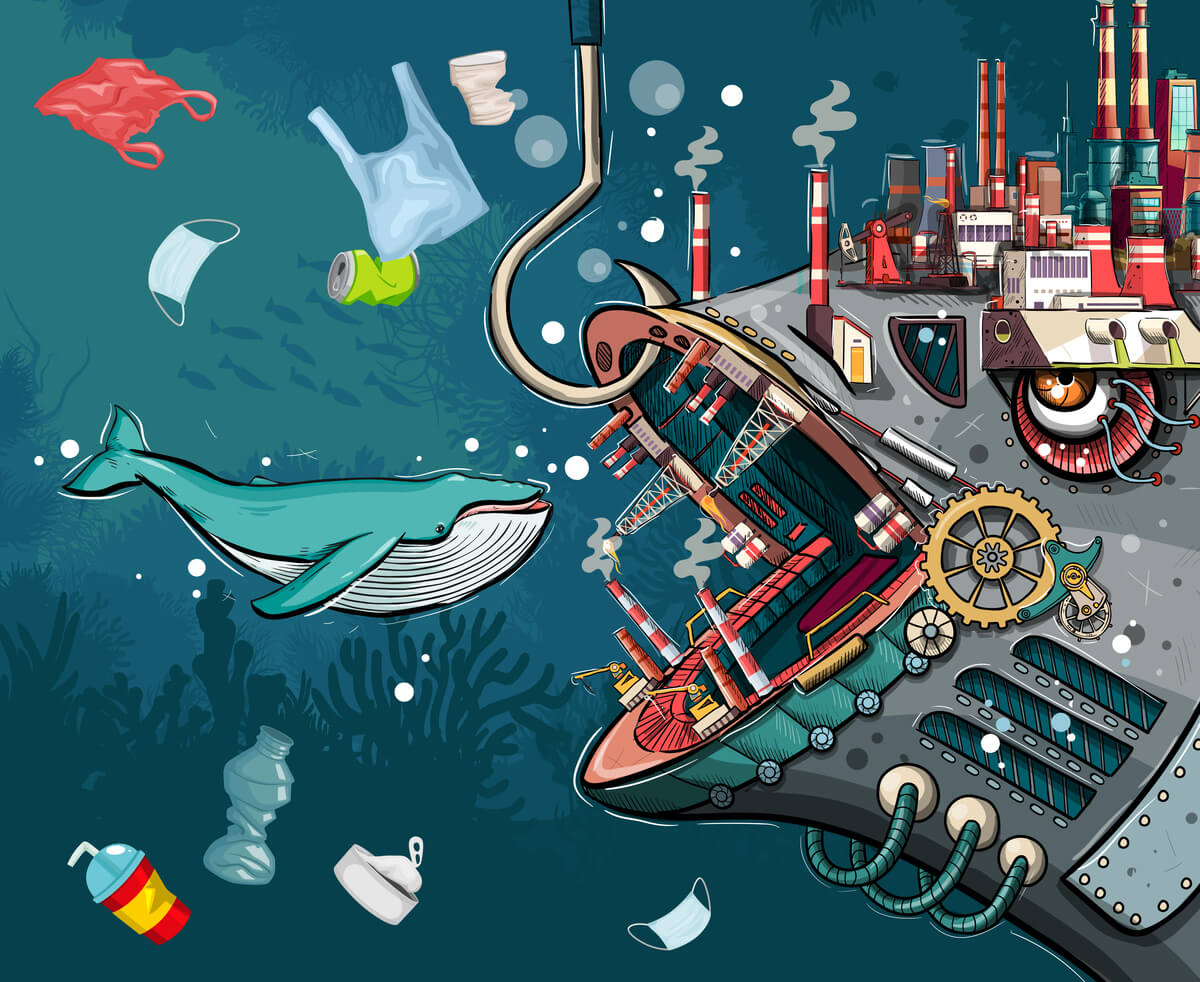 BPlanet ist eine Plattform für Produkte, die den Anspruch haben, wirklich nachhaltig zu sein und das in jeder Faser. Wir verwenden ausschließlich nachhaltige Rohstoffe, wie zum Beispiel Bambus. Daher tragen unsere Produkte zum Erhalt des Klimas bei.
Jetzt weiterlesen
Hilfst du mit?
Currently we sell our products mainly in Germany. If you have interest in our products, you can contact us with an email: info[a]bplanet.com
Bplanet spendet einen Teil des Gewinns an Umweltprojekte:
Warum Bambus?
Bambus ist ein schnell nachwachsender Rohstoff, der zur Familie der Gräser gehört. Das bedeutet das Toilettenpapier von Happy Poop ist zu 100% Baumbestand schonend. Im Gegensatz zu Bäumen braucht Bambus nur drei Jahre um geerntet werden zu können. Darüber hinaus produziert Bambus circa 30 % mehr Sauerstoff und absorbiert circa 33 % mehr Kohlenstoff als Bäume.
Mehr erfahren
Unser Versprechen:
100 % Plastikfrei

100% Nachhaltig

100% Hochwertige Rohstoffe

Wir spenden an ausgesuchte Projekte
Daten und Fakten
Das spricht für Happy Poop
Das Video zum Herstellungsprozess von Happy Poop Toilettenpapier